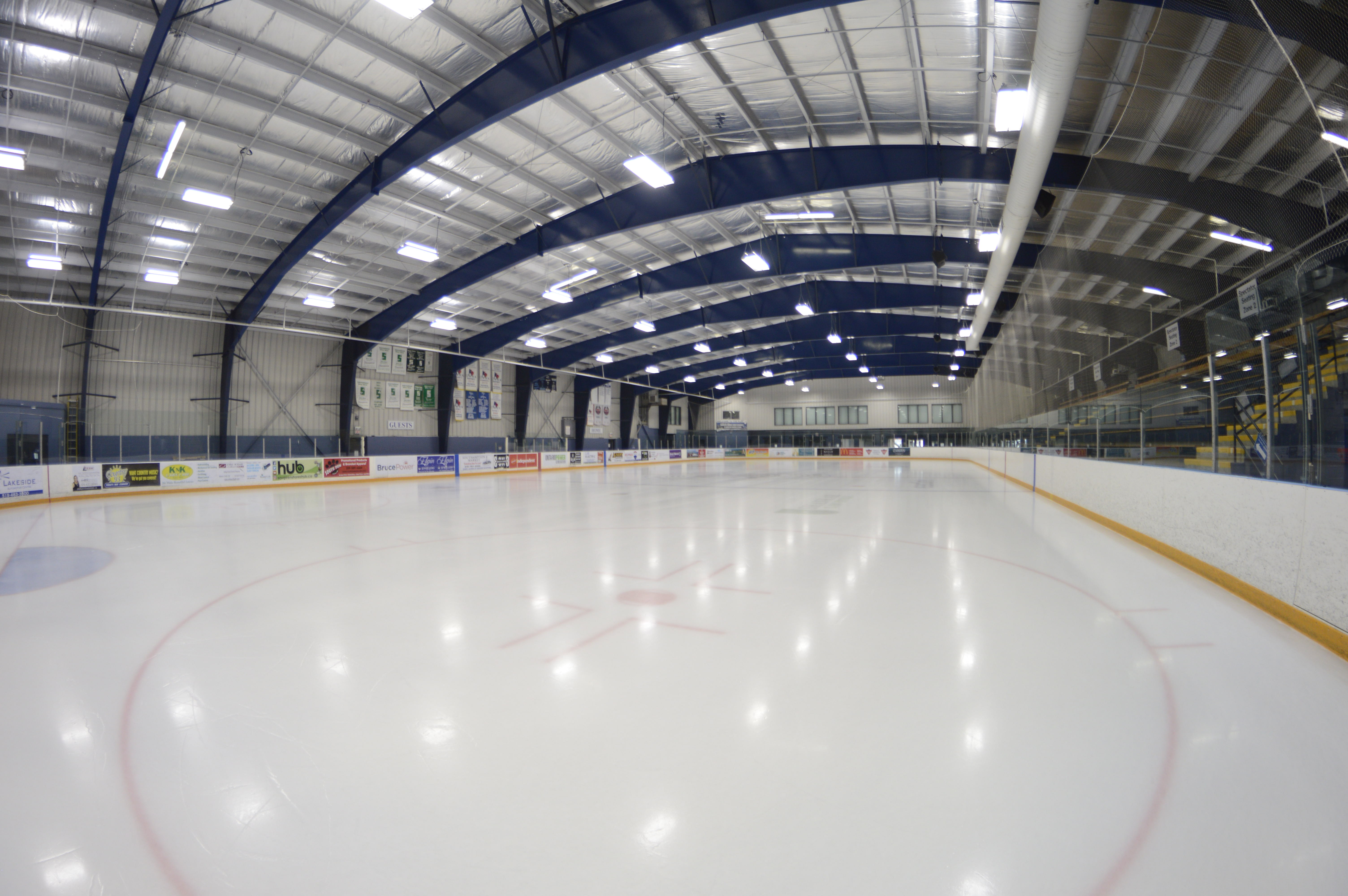 Splash Pads
Saugeen Shores offers two splash pads for families to enjoy.
Rules of Use
No smoking
No food, drinks, dogs, skateboards, roller blades, wheeled shoes or bicycles on the splash pad
Children must be supervised at all times. The splash pad is not supervised.
Swim suits and/or appropriate attire must be worn. Infants and toddlers must wear swim diapers
Footwear is recommended
No climbing on spray equipment
In case of lightning or thunder, vacate the area immediately
No soap, detergent or shampoo is allowed on the splash pad
If you have a communicable disease, open sores or skin infections do not use the splash pad
Please use the splash pads at your own risk
The Town of Saugeen Shores is not responsible for and accepts no liability for any damage, loss, injury or death claim suffered by any person related to the access and use of this area, however caused.
Hours of Operation
The splash pads will reopen June 9, 2023:
Open daily 10:00 a.m. to 8:00 p.m. beginning June 9, 2023
September: Weekends, 10:00 a.m. to 8:00 p.m. (weather permitting)
Funding
Thank you to the Port Elgin and District Lion's Club, the Rotary Club of Southampton and community donors for their fundraising efforts towards the splash pads.