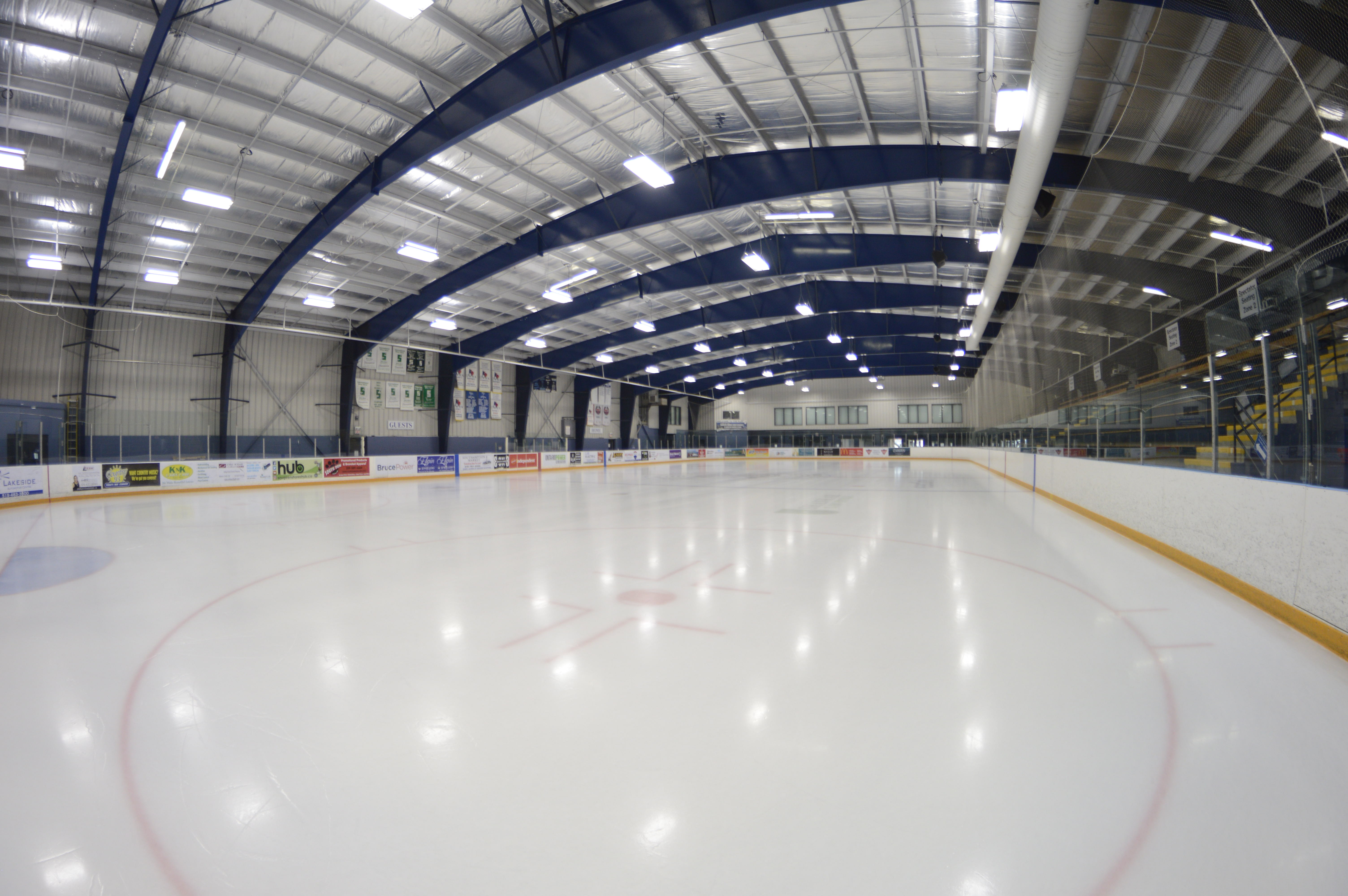 Facilities and Community Spaces
Throughout Saugeen Shores, you will find many indoor and outdoor community spaces to fit many of you or your organization's needs. Through regular investment in our community spaces, we host and support local and provincial events and sporting championships.
Our role in hosting events and welcoming newcomers contributes to Saugeen Shores' excellent standard of living and quality of life.
Facilities
Saugeen Shores is proud to offer a number of high-quality facilities that accommodate various needs including:
Recreational play
Sports and tournaments (arenas and sports fields)
Weddings
Family get-togethers
Meeting spaces
Conventions and tradeshows
Book a facility Explore our facilities and parks
Pavilions
Our outdoor spaces include five pavilions available for rental. For a full list of pavilions, their capacity and amenities, see our parks and facilities listing or request a facility online. These locations are perfect for family events, wedding ceremonies, reunions, company picnics and more.
Pavilions in Southampton
Pavilions in Port Elgin
Parks and trails
View our parks and trails for more information on green spaces, picnic areas, dog parks, playgrounds and hiking experiences.
Beaches and harbour
Our community beaches and full-service harbour are available for relaxing, playing, swimming and boating. Our amazing waterfront and views of Lake Huron continue to be main highlights of the Town.